McAfee Internet Security Multidevice 1User - 5Devices (Windows, Mac, iOS, Android)(DIGITAL Delivery)
Product Code: 731944688299ESD5
Manufacturer Code: 731944688299ESD5
Stock: Yes
Price: £8.76 (ex VAT).
Price: £10.51
(inc VAT).
Description
DIGITAL DELIVERY
OFFICIAL LINK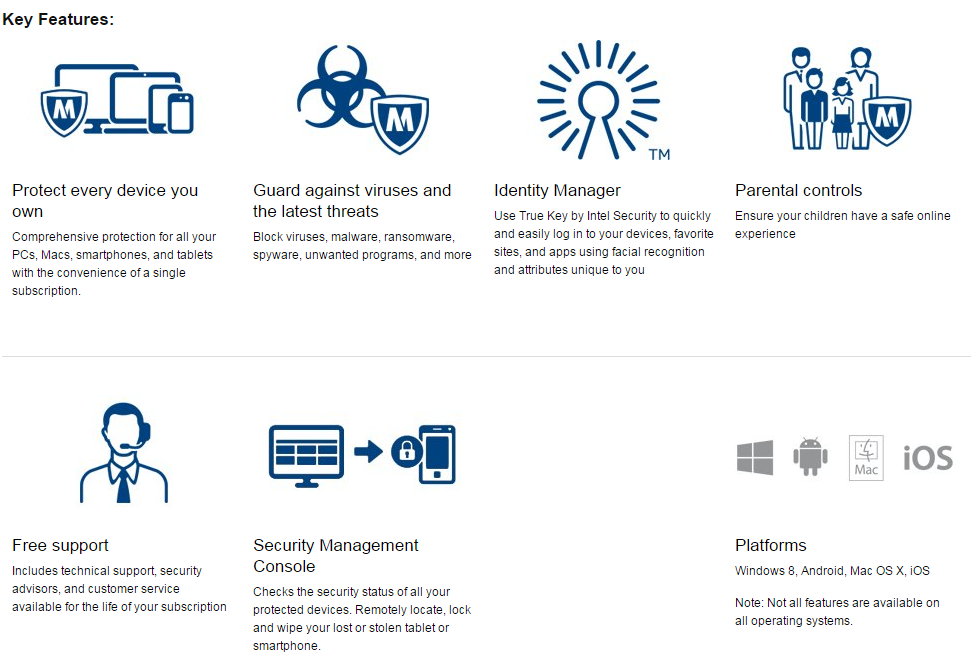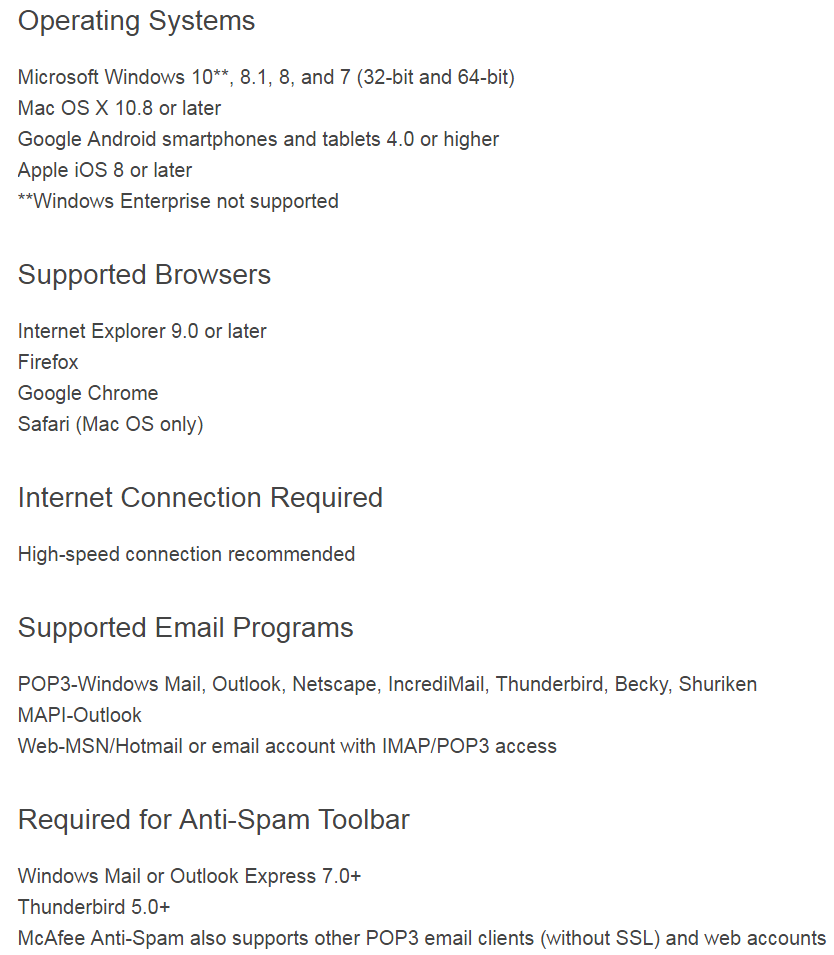 User Reviews
Be the first to write a review for this product!
* Please note that HTML tags are not allowed.
* We never share or display email addresses but we may share your comments with our sister sites.